Pretty epic Sunday with
~
blurscrib
,
~
angie0-0
and Devilenne! From blur's awesomely ghetto underwater casing to Devilenne pushing our heads down. I think next time we should strap out legs down with bricks or something heh My skirt kept pushing me up every 5 seconds, I couldn't even drown if I wanted to D: Overall a VERY FUN experience coz I love playing in the water. Some photos from that day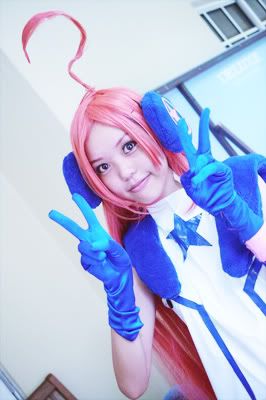 ~
angie0-0
looking pretty before we got into the water haha half an hour of make up gone the moment we stepped into the water D: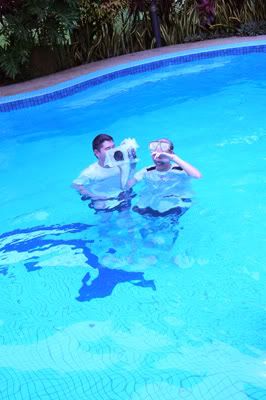 ~
blurscrib
and Rocky in the water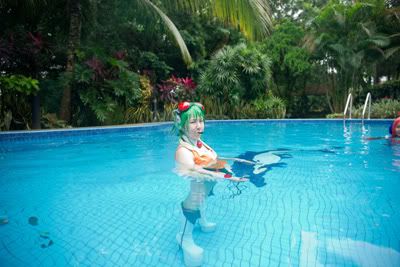 DROWNING GUMI!!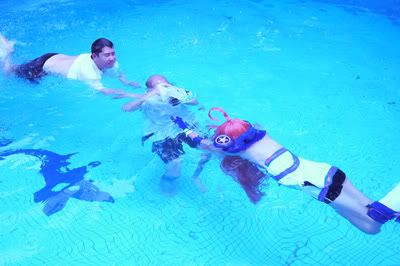 lol in progress.
~
angie0-0
's should pad thing worked like a floating board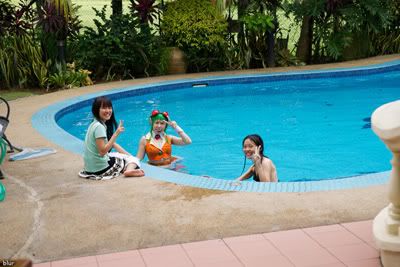 Chillin after the shoot.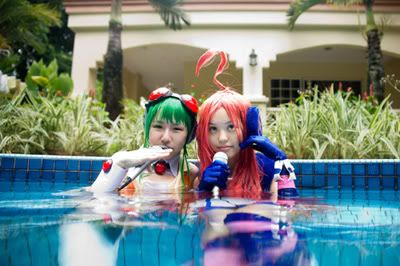 Gumi loves Miki!