Had an amazing weekend with

and

. They came all the way up from Singapore just to see me, I'm so touched! Not only that
~
shiroin
did 2 amazing shoots for me!
Black★Rock Shooter
Travelled out of the way to this abandoned factory, which I had to call 5 different site managers for.
*
Astellecia
did my make up and directed the shoot while
~
keromilk
,
~
EnigmaticWind
and
~
jaroldsng
risked late curfews and a flu for Megu and I! Transporting a giant cannon + a giant scythe is a bitch!! All went well, except for the fact
~
shiroin
's foot went into a ditch. Despite that he continued to shoot for us ILU
~
shiroin
YOU ARE THE SHIZ!!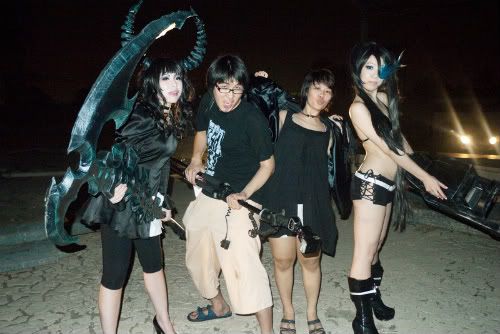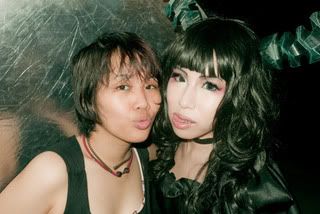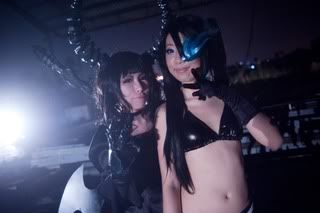 Zone-00
After the long BRS shoot night, we had to wake up early the next morning for a 2nd shoot! This one has been on
*
Astellecia
and my list of -reshoot cosplays- for a long time

We had an awesome team last time but both of us figured we didn't do justice to the characters

Got some gorgeous photos and the location was so befitting! Full House, Sunway Pyramid was awesome enough to let us shoot at the restaurant.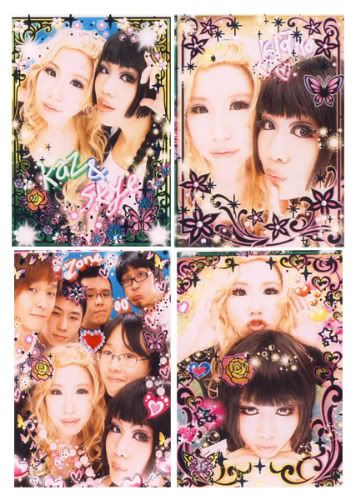 Come back soon guys! I miss you both already